Capital Senior High School
Class of 1978
Hello Classmates.
Thanks for going in and filling in your information on the classmate profiles. Please share this site with others to get them to sign up.
Thanks,
Kevin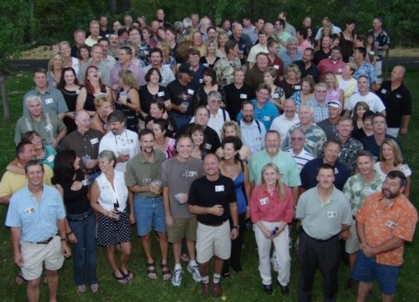 Because someone asked: There are 598 classmates on our class roster! Let's get everyone registered on this site.
ANNOUNCEMENTS
•

Edit Your Profile

To gather your information and create the Reunion Booklet, we are asking everyone to complete the profile section of your account. Even if you are unable to attend the reunion, we would appreciate everyone completing their profile. This will help keep us connected and up to date on for the next reunion. If you could complete your profile by June 22, 2018, your information will be included in the booklet every attending classmate will receive. We will make the booklet available for sale for classmates who are unable to attend but would like to keep up with everyone.

To Edit your profile once you've registered at http://www.chs1978reunion.com

Click on the tab labeled Edit Profile on the left hand profile.

This will take you to your Profile Page. Please complete as much of the profile as possible. We will publish your contact information as well as what you put in the box labeled: What have you been up to in the last 10 years? in the reunion booklet. The sections labeled Connections and Capital Connections will help us locate everyone for the next reunion.

We appreciate you taking the time to fill this information out for us.

Thank You